August 30, 2023 by Henry Hackwell
Why Spain is the most 'motorised' country in Europe? And most likely the world...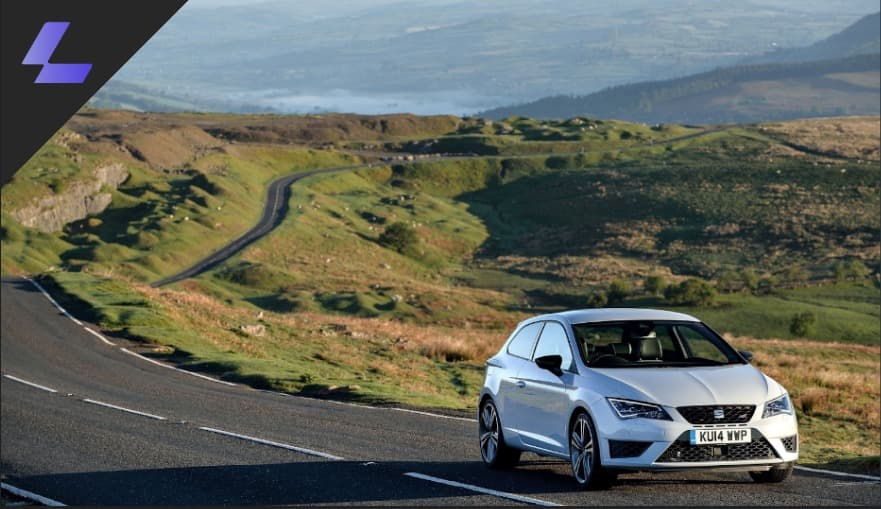 Here in Spain, cars are incredibly important. Not only do the vast majority rely on them for their daily commute, but they have now formed a part of Spanish culture and Spanish way of life.
For example, every year thousands of people flock to the famous Fórmula 1 and MotoGP events in Spain, just to catch a glimpse of the latest developments in the industry.
What's more, Spain is also a car manufacturing centre for giants such as SEAT and, as such, it is easy to see that the vibrancy of Spanish car culture permeates all aspects of our society. They are no longer simply a vehicle to get us from one point to another, but serve to make the journey as enjoyable as the destination. Today we are going to have a look at what it is that places Spain at the forefront of automotive innovation.
So, without further ado, let's take a look at 5 facts and figures that show how Spain is taking centre stage in the global automotive industry:
1. Spain has 15,444 km of motorways, the second largest network in Europe
Source: (https://www.ontheroadtrends.com/european-countries-motorways/?lang=en)
It is ahead of Germany,with 12.996 km, and France, with 11.612 km (the only Western European countries with more than 10,000 km of motorways), followed by Italy, with 6.943 km, and the United Kingdom, with 3,768 km.
In fact, the Spanish motorway network is thes fifth largest in the world, behind only the countries with the largest surface area: China, the United States, Russia and Canada.
2. The Spanish automotive industry accounts for 10% of total GDP and 18% of exports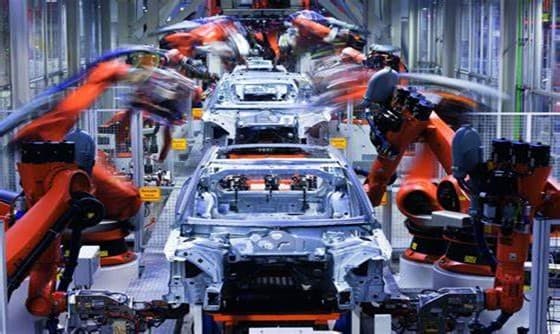 Source: (https://www.investinspain.org/content/icex-invest/en/sectors/automotive.html)
The Spanish automotive sector occupies a crucial position in the country's economy, contributing 10% to Spanish GDP, accounting for 18% of the nation's total exports, and encompassing both vehicles and automotive parts. In fact, the vehicle trade surplus reached €18.9 billion in 2021.
The Spanish automotive sector is investing heavily in upgrading and modernising its production facilities. Moreover, this sector is attractive to foreign investors, as evidenced by the fact that Spain is the 2nd preferred European destination for new projects initiated by multinational companies in the last five years. (Bonus fact!)
3. Spain is the second largest car manufacturer in Europe and the ninth largest in the world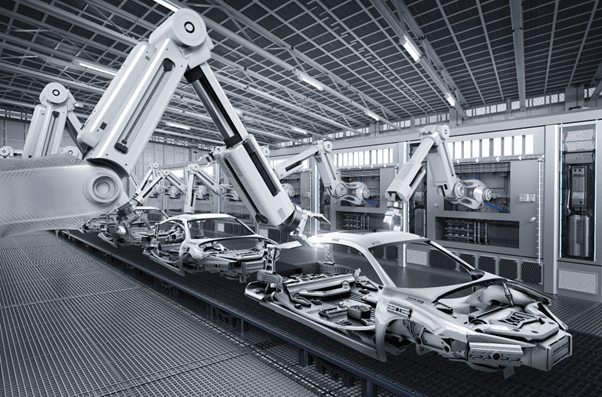 Source: (https://www.investinspain.org/content/icex-invest/en/sectors/automotive.html)
In Spain, the automotive industry generates 9% of the country's total employment, with almost 2 million linked jobs of which 300.000 are direct jobs in assembly plants and 201.450 direct jobs in the auto parts industry.
In terms of global scope, Spain is a leading exporter of vehicles and auto parts. In 2021, 86% of vehicles and 60% of parts manufactured in the country were shipped abroad.
In fact, 1,820,727 vehicles were exported, mainly to the European Union (EU), but also increasingly to non-EU markets such as Africa (including Algeria, Morocco and South Africa), the United States, Mexico, Chile, Japan and the United Arab Emirates.
4. Spanish plants produced 2.1 million vehicles in 2021, including 16 electrified models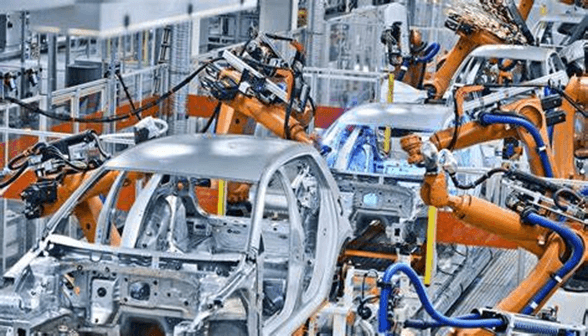 Source: (https://www.investinspain.org/content/icex-invest/en/sectors/automotive.html)
Over the course of 2021, the manufacturing plants in Spain demonstrated their industrial prowess by producing a remarkable 2.1 million vehicles. EThis impressive production volume covered a wide range of vehicles, including the assembly of 16 different electrified models.
This achievement underlines the country's commitment to adopting sustainable technologies and aligning itself with the global shift towards more environmentally friendly transport solutions. Also established in Spain, there are 9 multinational brands with 17 plants.
5. Spain has more than 2.7 million parking spaces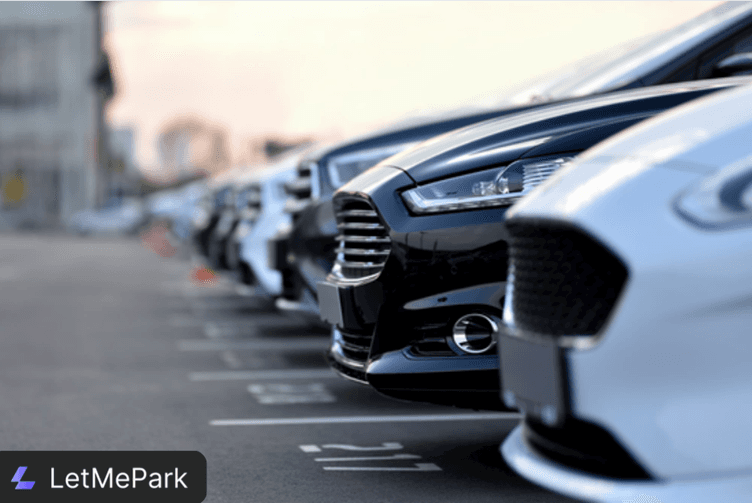 Source: (https://www.europeanparking.eu/en/documents/data-collection/final_report_epa_data_collectionort_final_web1.pdf (europeanparking.eu))
With more than 2.7 million parking spaces Spain shows a remarkable commitment to supporting the automotive sector. This extensive network demonstrates Spain's capacity to accommodate the significant volume of vehicles produced within its borders, and shows that the country is ready to meet the demands of the domestic automotive market, but also those of the international market.
This blend of traditional infrastructure and modern convenience further consolidates Spain's position at the forefront of the global automotive landscape. As technology continues to shape convenience, LetMePark has emerged to further enhance this experience. Through our innovative app, LetMePark integrates all your parking options into a single platform, allowing you to effortlessly find, book and pay for your parking space with the click of a button.
MOBILITY, CONNECTED MOBILITY, PARKING