Blog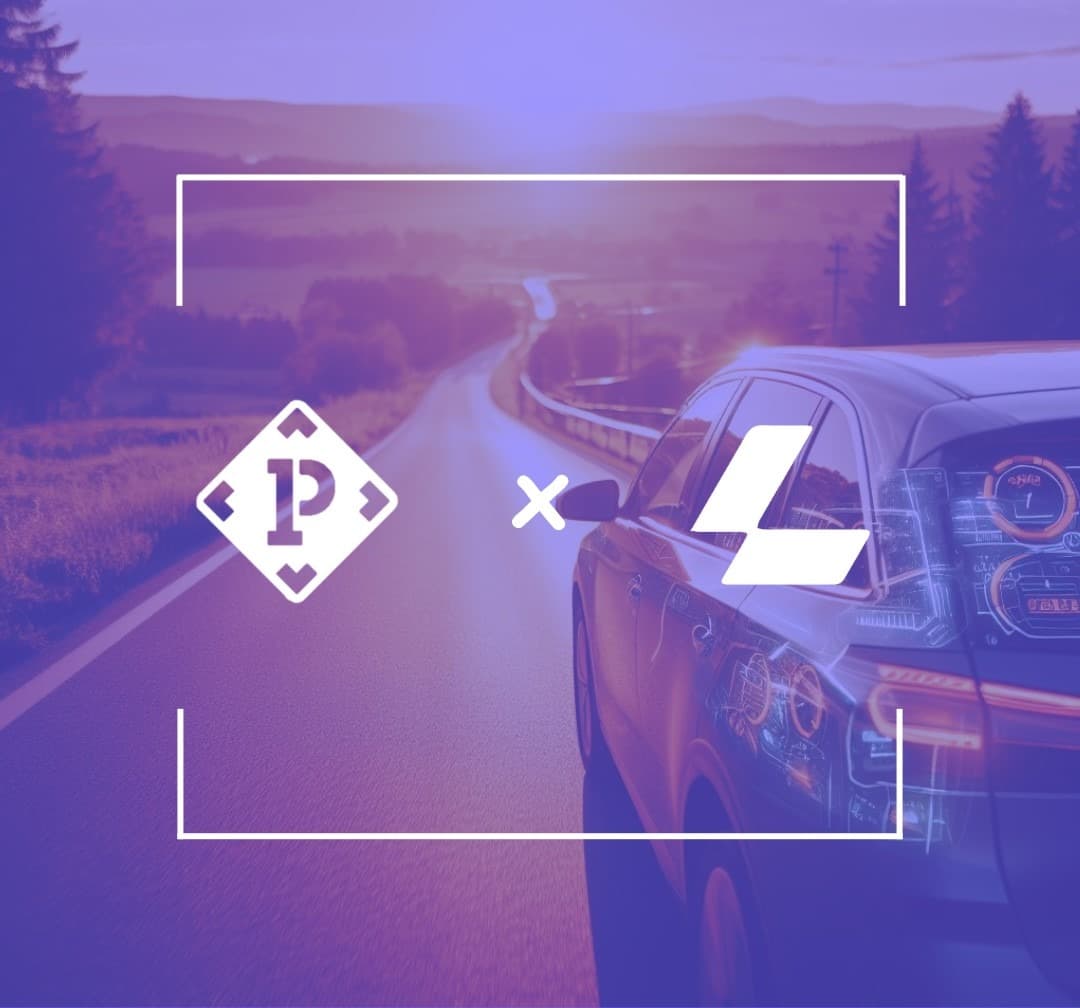 Connected Mobility
Parkimeter and LetMePark Announce Collaboration to Transform European Parking Experience
Parkimeter, a leading online parking reservation platform, and LetMePark, pioneers in connected mobility and parking solutions, have joined forces to enhance the driver's experience.
Parker
November 3, 2023
Gastronomy
25 restaurants in Madrid with valet parking services
Are you in Madrid? Looking for nice places to have dinner but sick of always looking for parking? Well, if so, keep reading, this blog is just for you:
Henry Hackwell
October 6, 2023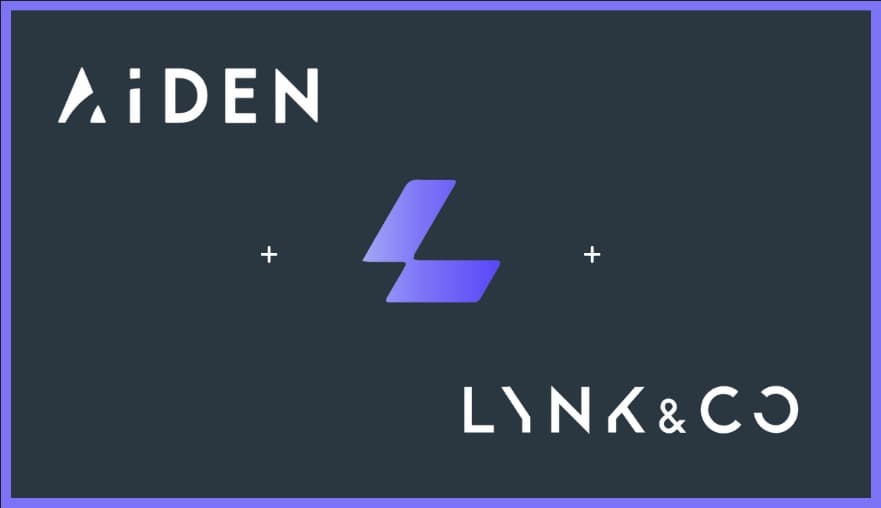 Connected Mobility
LetMePark's collaboration with AiDEN and Lynk&Co
At LetMePark, we are so excited to announce our collaboration with partners AiDEN and Lynk&Co. By working together and uniting our innovative technologies, we will [Re]Evolutionise the mobility services.
Henry Hackwell
September 12, 2023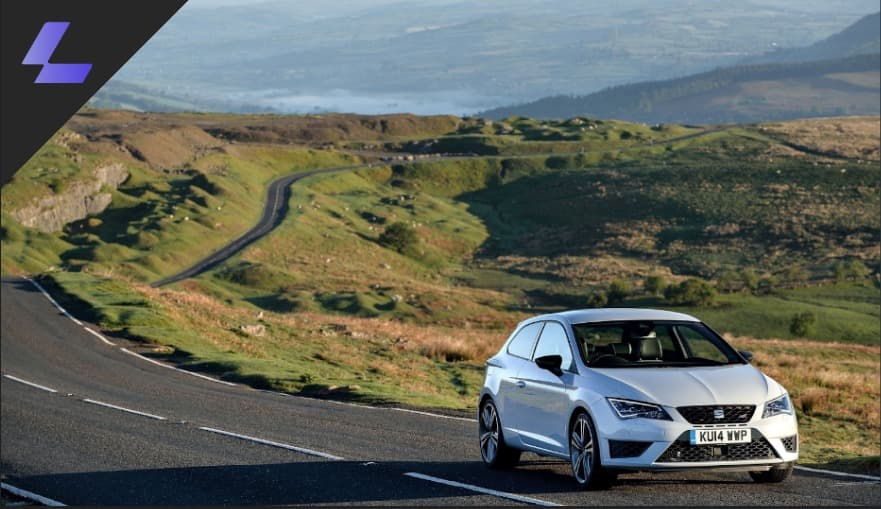 Mobility
Why Spain is the most 'motorised' country in Europe? And most likely the world...
Here in Spain, cars are incredibly important. Not only do the vast majority rely on them for their daily commute, but they have now formed a part of Spanish culture and Spanish way of life.
Henry Hackwell
August 30, 2023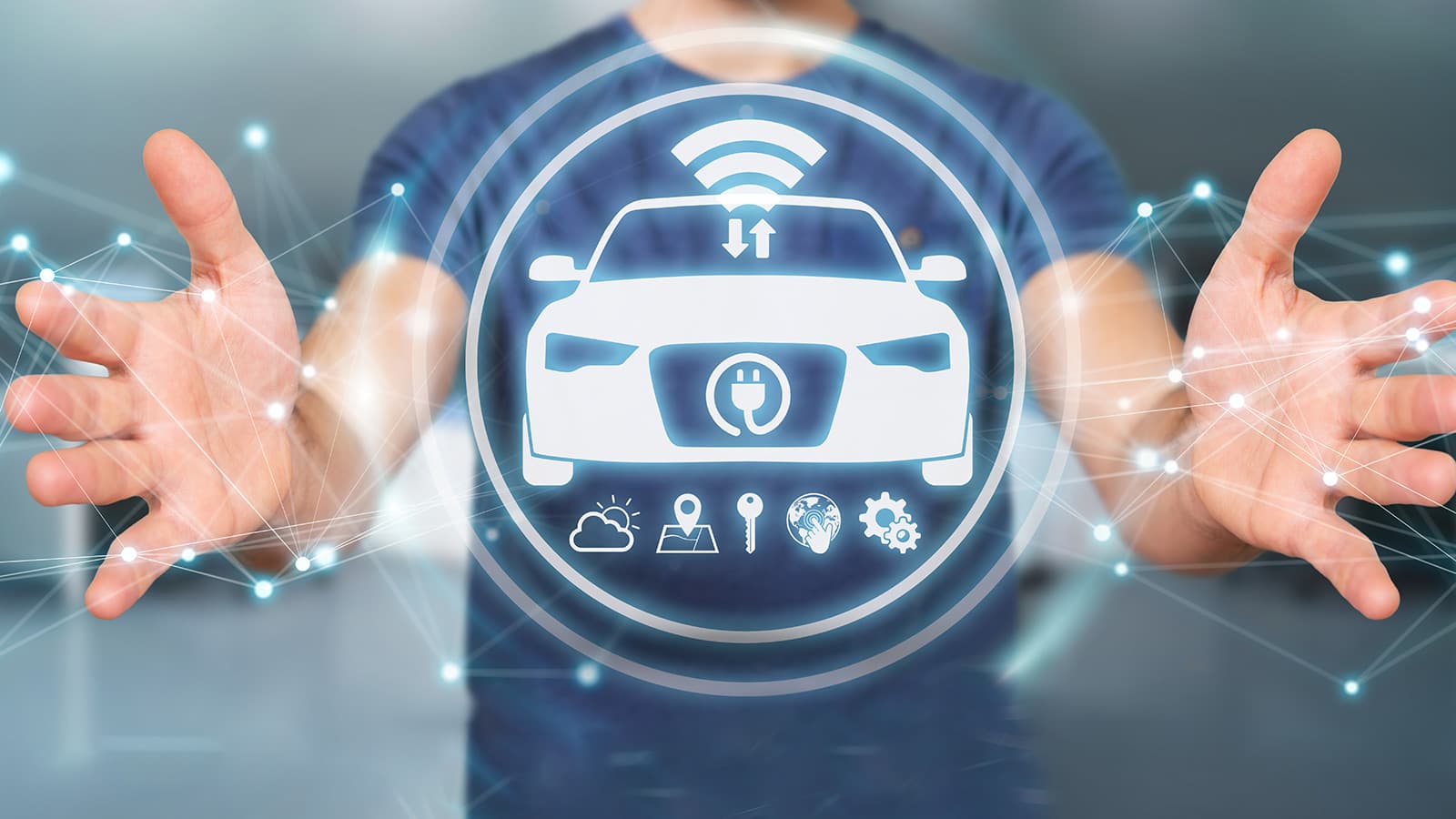 Connected Mobility
LetMePark and Grupo Next join forces to enhance connected car services and improve mobility
In an increasingly connected world, vehicles could not be left out. The concept of the connected car is gaining ground among citizens
Parker
April 29, 2022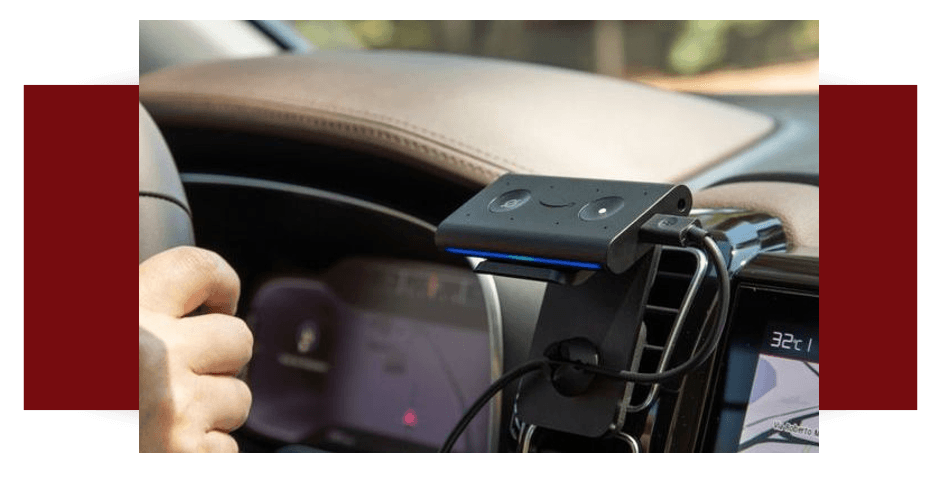 Voice Assistants
Mobility Experience to Create Alexa Auto Skills
Drivers typically use 2-3 apps while driving, but they would use more if the use case was relevant. It's necessary to focus on personalization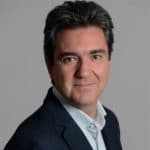 Enrique Díaz
November 17, 2021