We were born to [Re]Evolutionise the way to park
The most advanced technology that connects the automotive world, parking and smart mobility
Discover the power of smart and connected parking
The app that emerges after years of working with major technology and automotive companies is now landing for the first time on your mobile device
Why LetMePark?
LetMePark offers you its unique technology so you can park more efficiently.
Automatic entry and payment in over 400 parking facilities in Spain and more than 1000 in Europe.
Automatic on-street parking payment (coming soon)
Proactive suggestions for underground parking
Voice-activated parking search through Alexa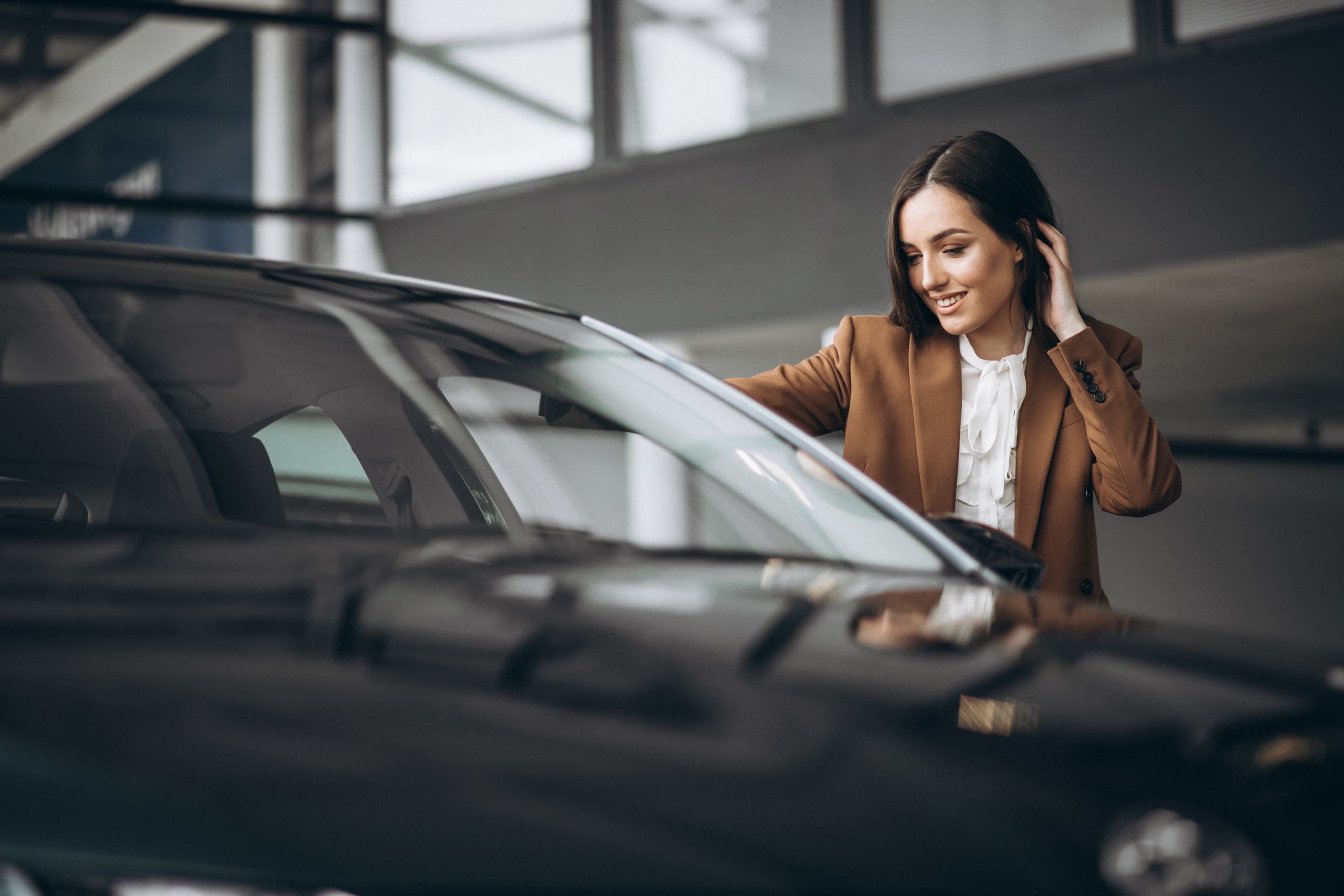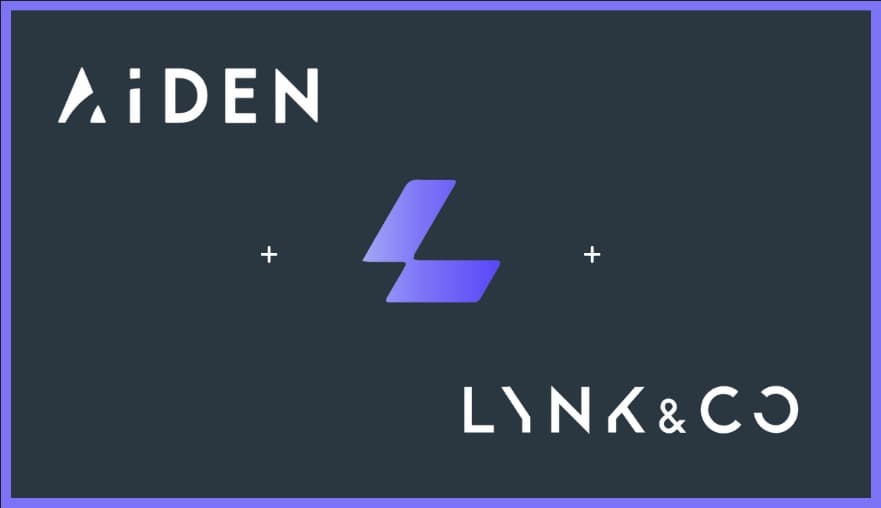 LetMePark's collaboration with AiDEN and Lynk&Co
At LetMePark, we are so excited to announce our collaboration with partners AiDEN and Lynk&Co. By working together and uniting our innovative technologies, we will [Re]Evolutionise the mobility services.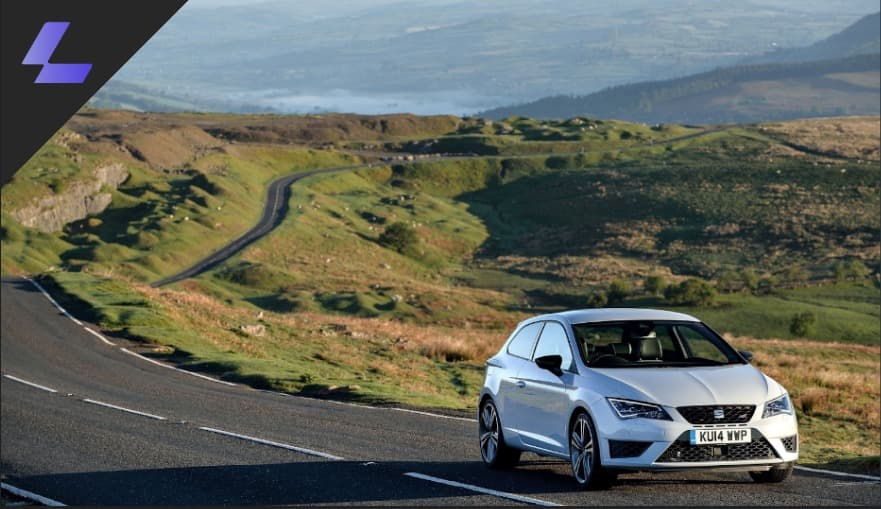 Why Spain is the most 'motorised' country in Europe? And most likely the world...
Here in Spain, cars are incredibly important. Not only do the vast majority rely on them for their daily commute, but they have now formed a part of Spanish culture and Spanish way of life.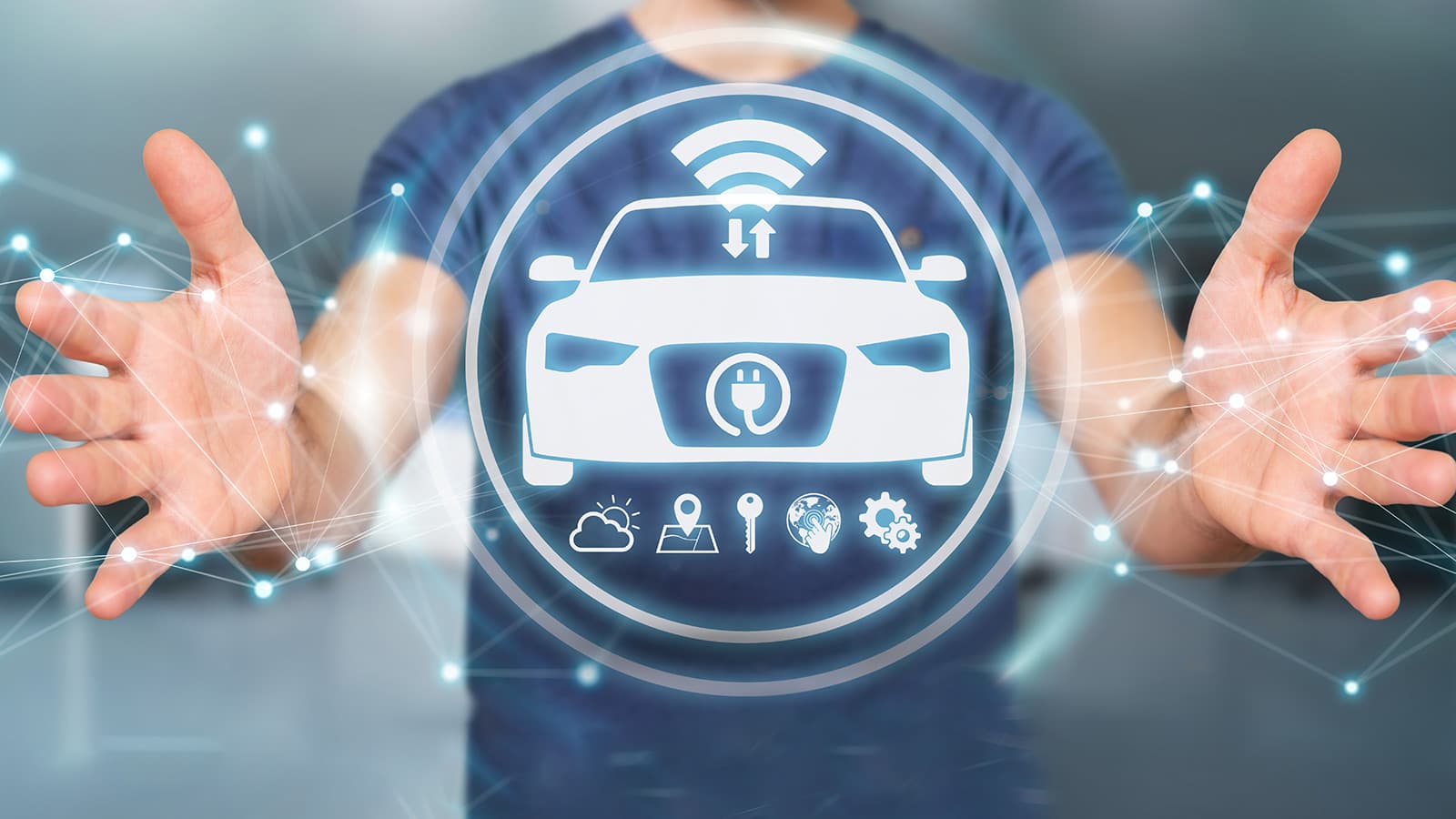 LetMePark and Grupo Next join forces to enhance connected car services and improve mobility
In an increasingly connected world, vehicles could not be left out. The concept of the connected car is gaining ground among citizens