About Us
Conoce LetMePark
We were born to transform the automotive world, connected cars, and smart mobility by incorporating parking in an efficient and controllable way.
Our mission is to connect parking operators with automotive and technology companies, providing a comprehensive solution for all involved parties.
Step into the new era of parking.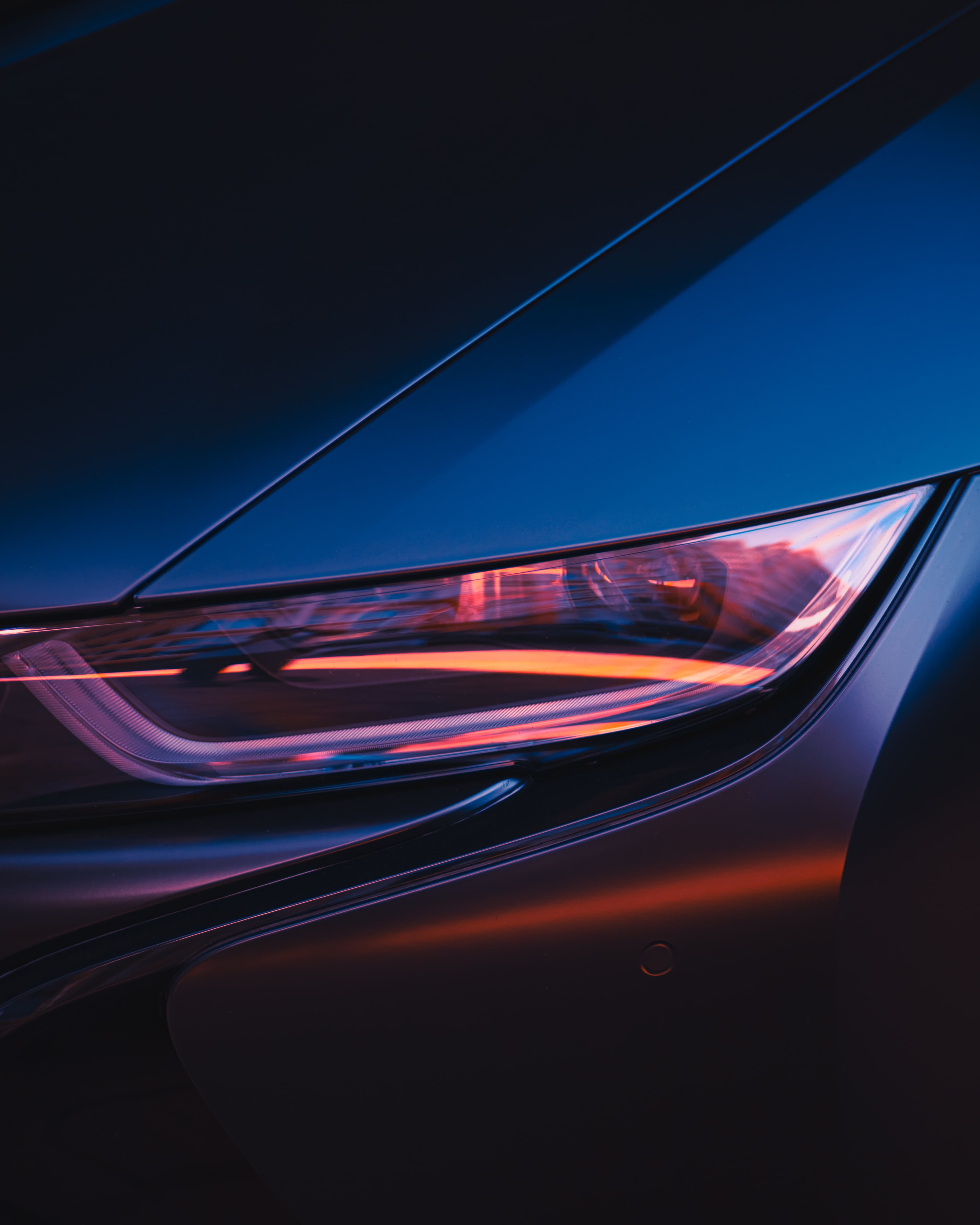 Our Values
We envision a future where vehicles make intelligent decisions not only through information but also by connecting to local services.
Our efforts focus on improving the driver's experience and enhancing car connectivity by providing advanced and personalized mobility services sustainably and efficiently.
At LetMePark, we're dedicated to solving the issue of inefficient parking, which has become a major concern for drivers.
Our Mission
We have an ambitious mission: to eliminate parking inefficiencies for drivers due to lack of information about prices, locations, and conditions in an increasingly fragmented market.
At LetMePark, we aim to address these driver needs through voice technologies and automations.
We want to become the leading intelligent assistant for drivers and connected mobility service providers.