The easiest solution to connect your business with the international parking network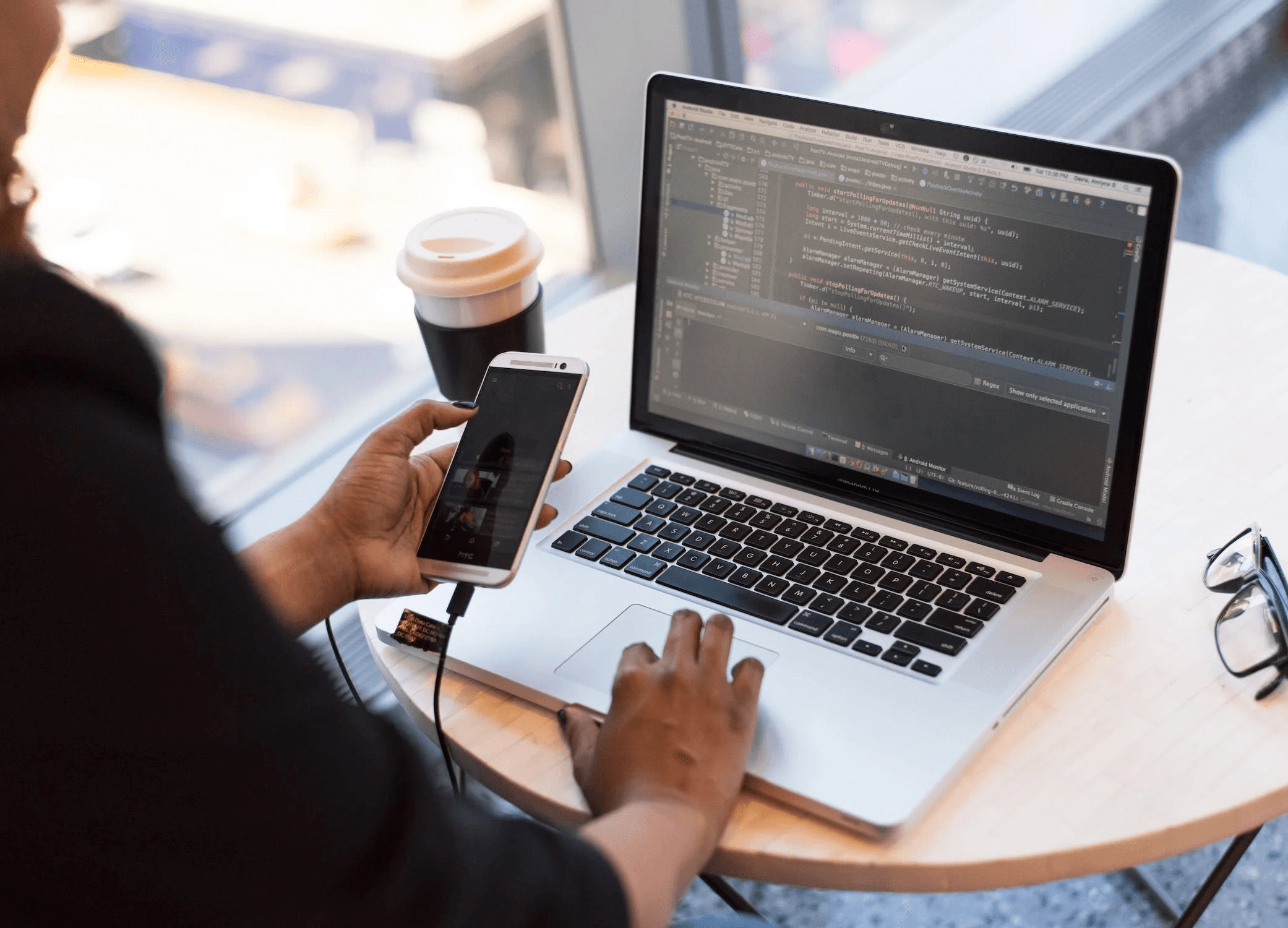 LetMePark offers companies wanting to expand their value proposition the most complete parking service on the market, from search to booking and automatic payment.
Our Achievements
5 mobility awards
-
Over 200.000 people have simplified their parking experience
-
The solution behind the big technology companies
Why LetMePark?
We were born to transform the automotive world, connected cars, and smart mobility by incorporating parking in an efficient and controllable way.
Our mission is to connect parking operators with automotive and technology companies, providing a comprehensive solution for all involved parties.
Step into the new era of parking.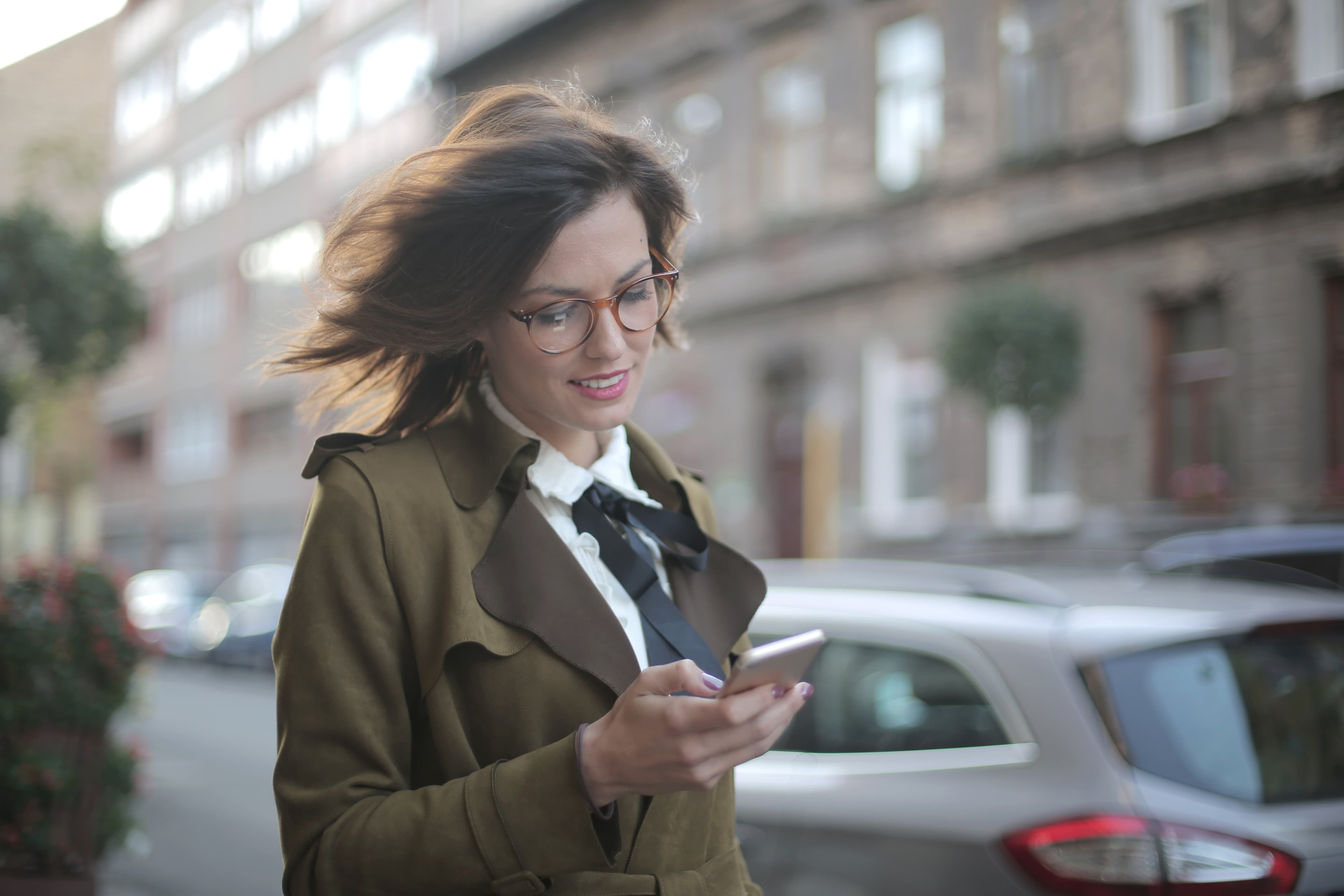 The company behind major technologies companies
Simplify and [Re]Evolutionise your parking experience with our [Re]Evolution technology