The most comprehensive parking service for businesses and freelancers.
From searching to payment and expense management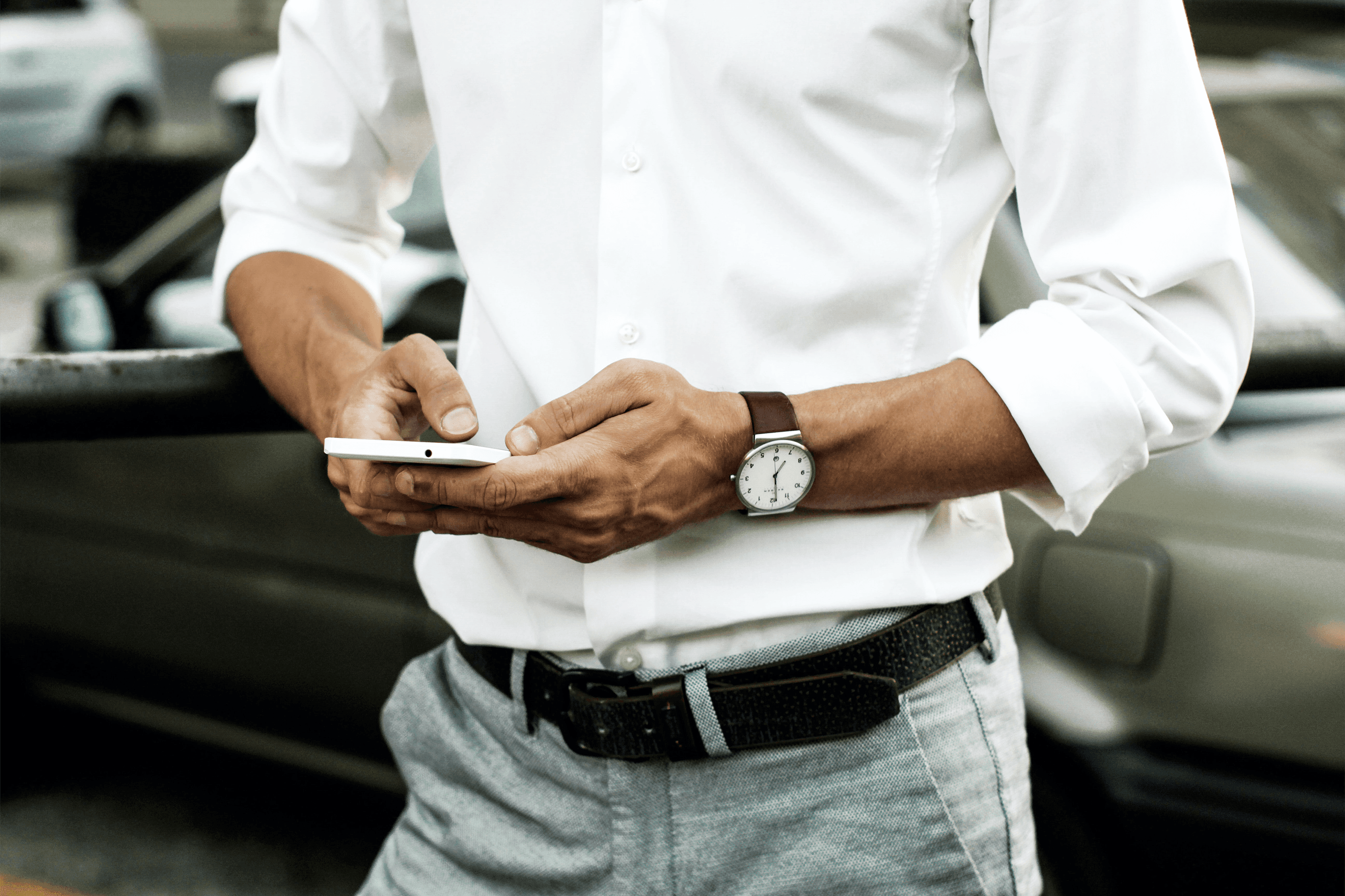 Why LetMePark for your company?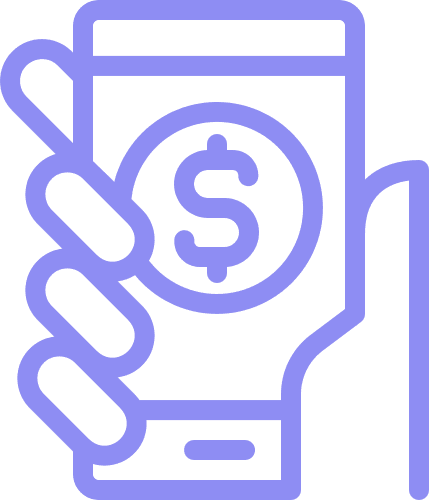 Save time and increase productivity
Reduce parking search time
Ticketless: forget about collecting, storing, and paying for tickets
Centralized monthly payment for the company, no need for employees to advance money
Manage invoices with more control and simplicity
Gain better control over parking expenses. Receive a detailed monthly invoice for each employee and parking services consumed
Optimize the expense management process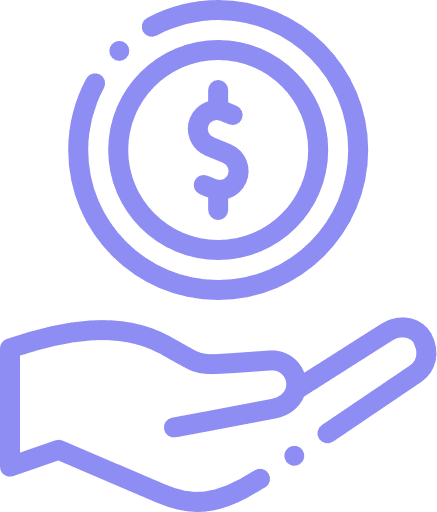 Save on parking expenses for your company
Avoid parking fines
Direct savings: with a detailed invoice, you can deduct the VAT
How does it work?
If you are a freelancer, register on our NextParkConnect app, add your VAT number (CIF), and manage your parking needs.
If you are a company, please email us at support@letmepark.app to request a demo and sign the contract. Deduct your employees' parking VAT, save time in management, and simplify your invoices. support@letmepark.app para solicitar la demo y firmar el contrato.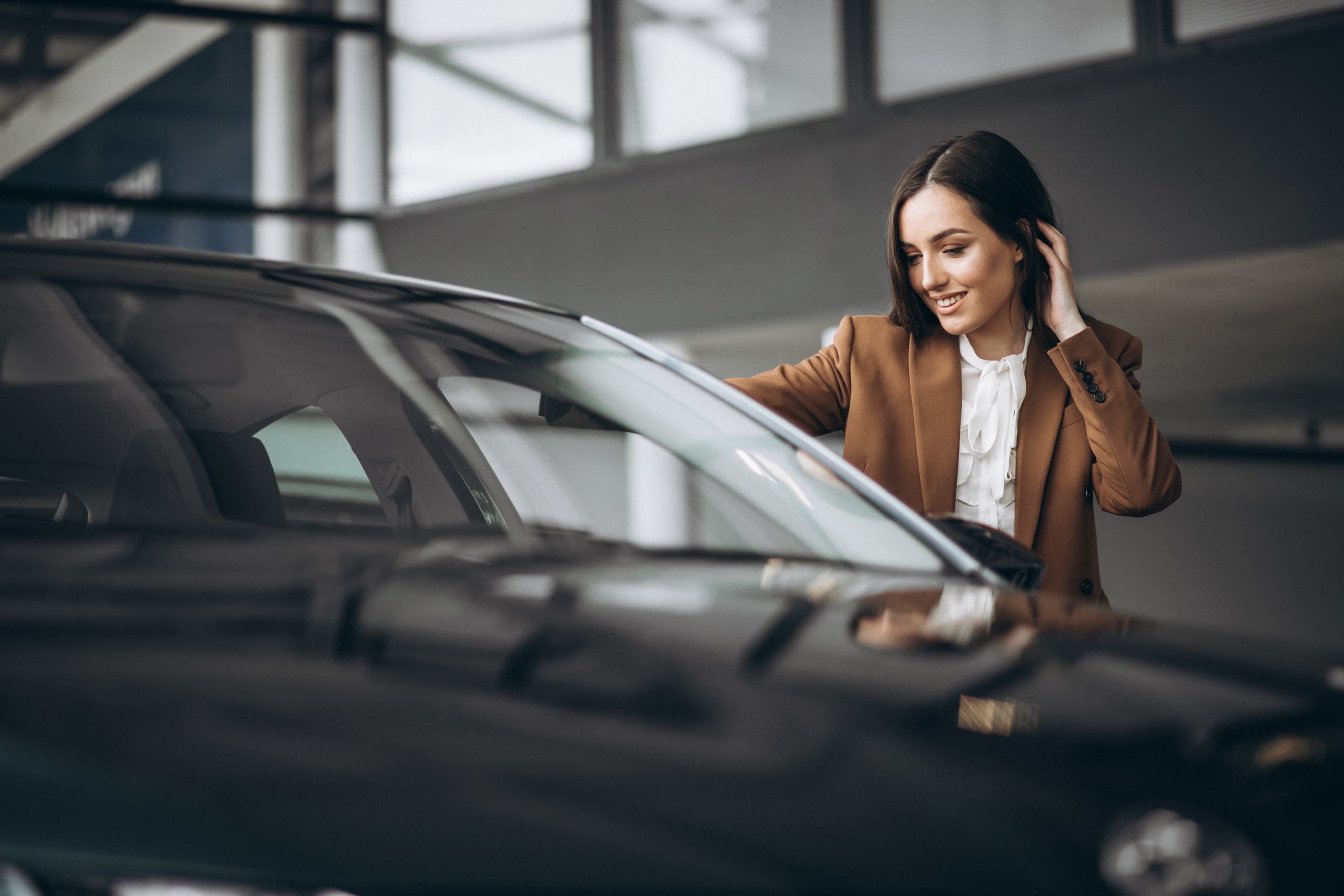 Contribuye a la movilidad corporativa sostenible
El parking ineficiente es responsable del 30% del trafico y el 10% de CO2. En el informe mensual incluimos el resultado de la contribución de tu empresa a la reducción de emisiones CO2.
Con nuestra solución reducimos juntos el impacto ambiental negativo de las ciudades reduciendo el uso del coche. Lo conseguimos optimizando el proceso de parking desde la búsqueda hasta el pago involucrando a los empleados en la responsabilidad social corporativa.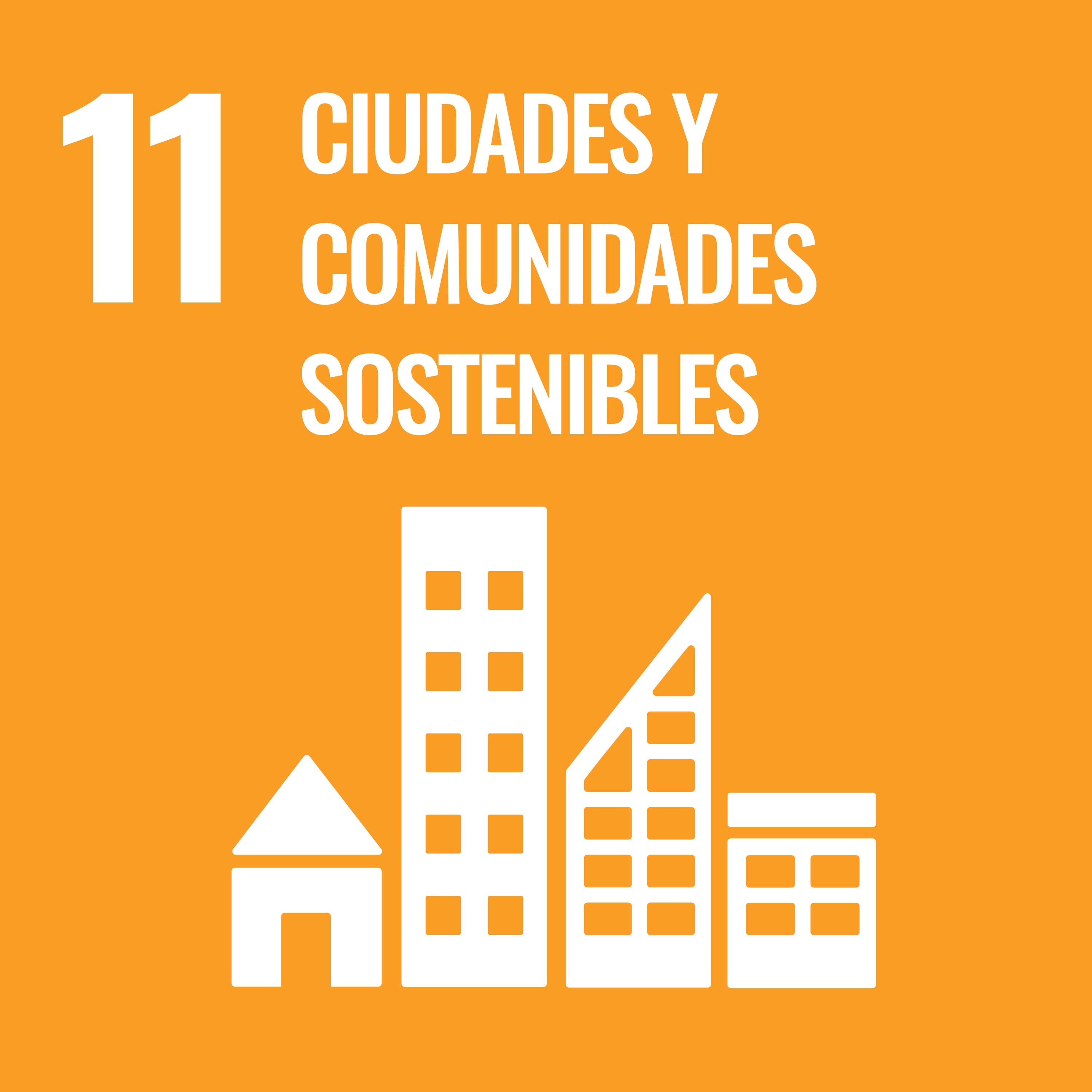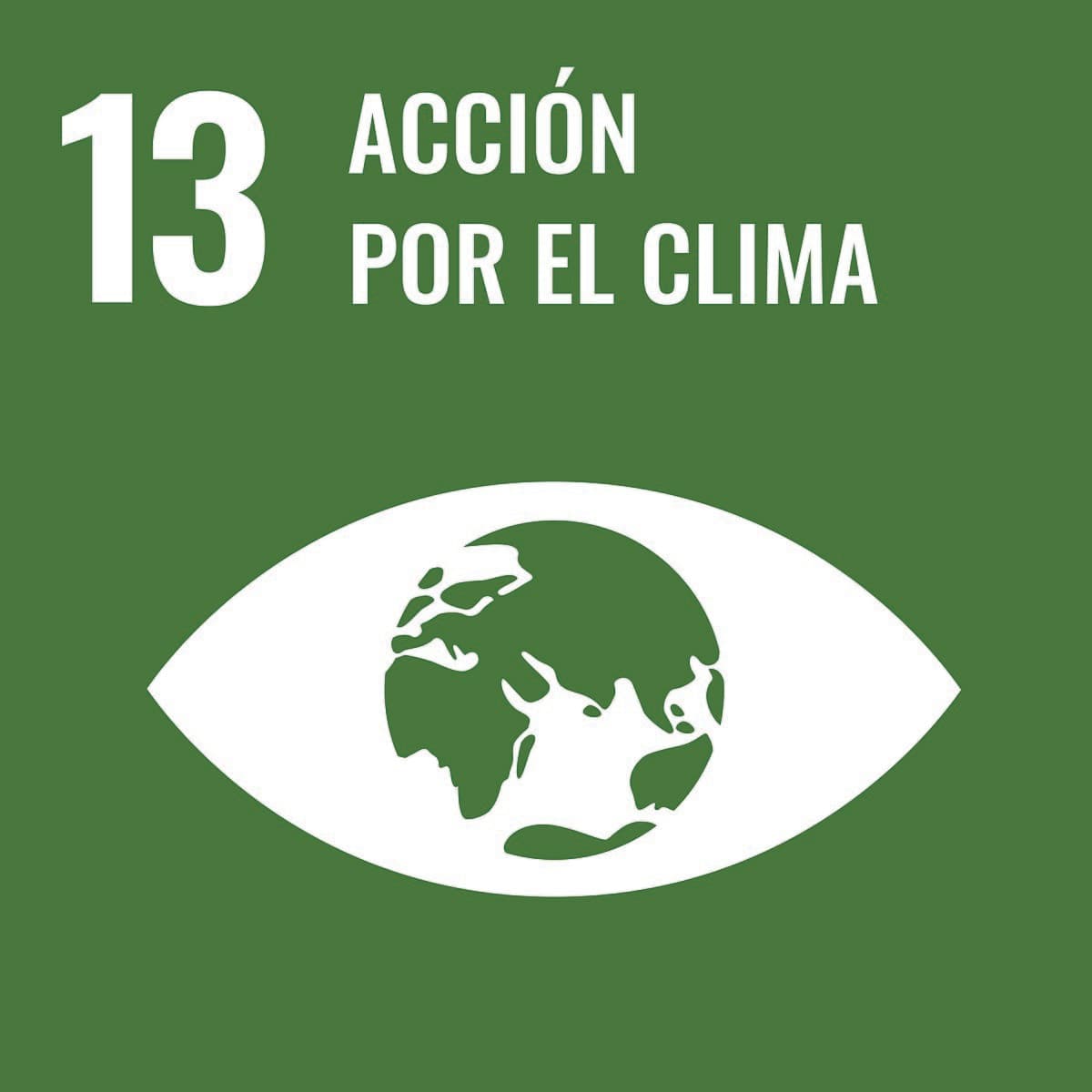 Calculadora de ahorro
Calcula rápidamente cuánto podría ahorrar tu empresa cada año con LetMePark
Número de reuniones semanales por empleado:
Número de empleados que visitan a los clientes:
Ahorro gracias a la recuperación del IVA:
0 €
Ahorros por optimización del tiempo:*
0 €
¿De dónde sacamos estos números? Personalízalos:
€ - Coste total gastado por hora.
min - El tiempo promedio que pasa cada vez que estaciona (encontrar, pagar y administrar gastos)
€ - Precio medio de un aparcamiento/hora
horas - Duración media por aparcamiento
*Optimizamos el tiempo medio de aparcamiento en un 80%