The only parking solution for the connected car.
Discover our Parking [Re]Evolution: predictive and proactive parking, automatic access, and payment.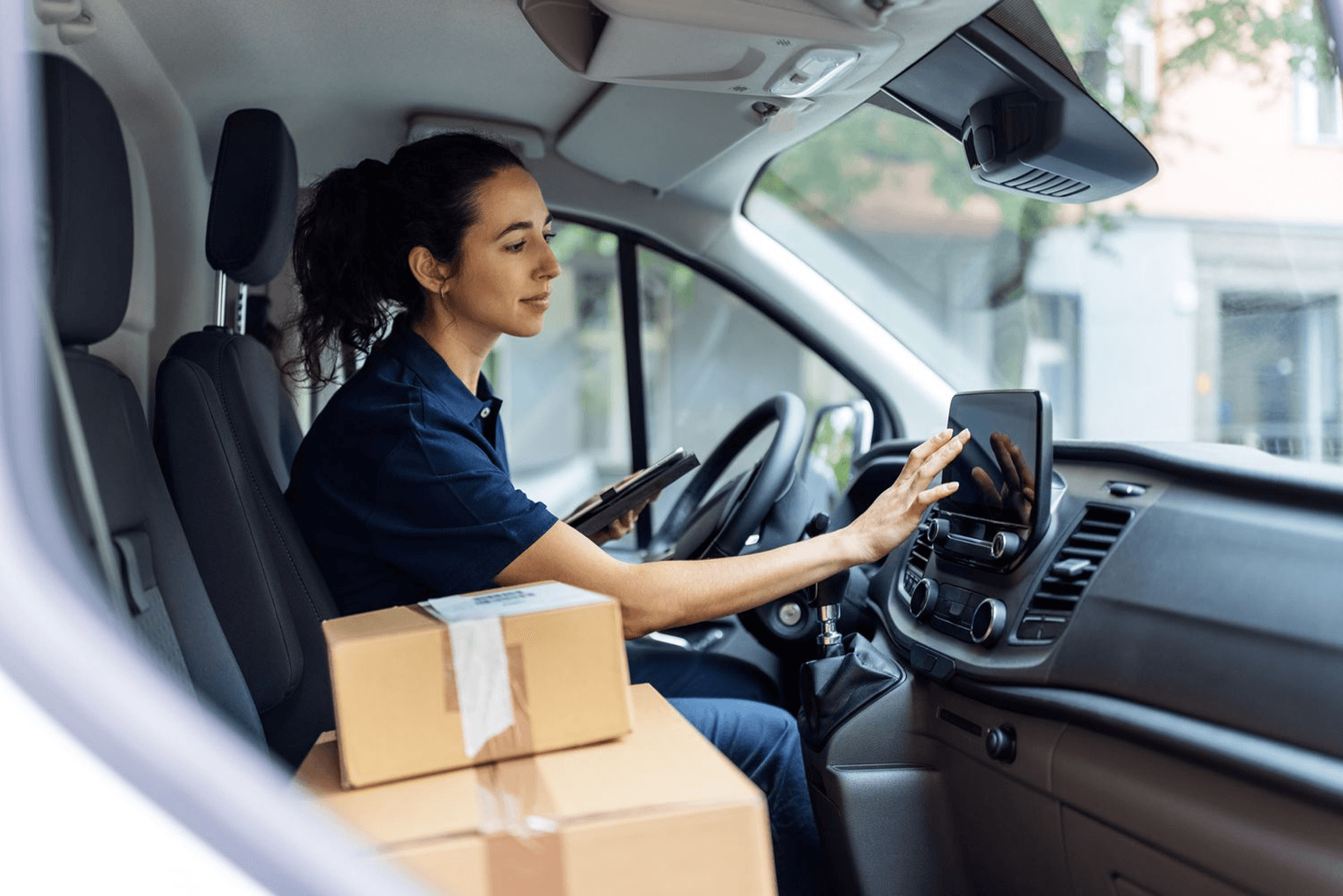 Download our free app - NextParkConnect
Why download NextParkConnect?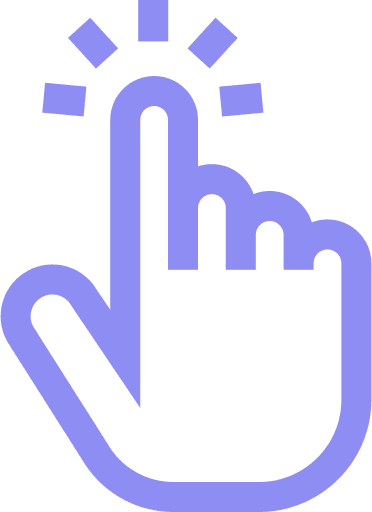 Access to over 20 parking apps with one click
Register license plate and vehicle in 1 minute
Proactive parking recommendations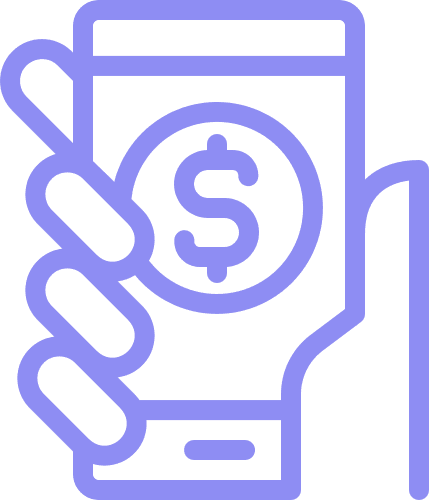 Automated parking payments

Voice-based parking search and reservation

Compare and find the cheapest parking
Our mission?
Simplify and [Re]Evolutionise your parking experience thanks to connected car technology.
Why LetMePark?
We were born to transform the automotive world, connected cars, and smart mobility by incorporating parking in an efficient and controllable way.
Our mission is to connect parking operators with automotive and technology companies, providing a comprehensive solution for all involved parties.
Step into the new era of parking.
Simplify and [Re]Evolutionise your parking experience with our [Re]Evolution technology